Behaviour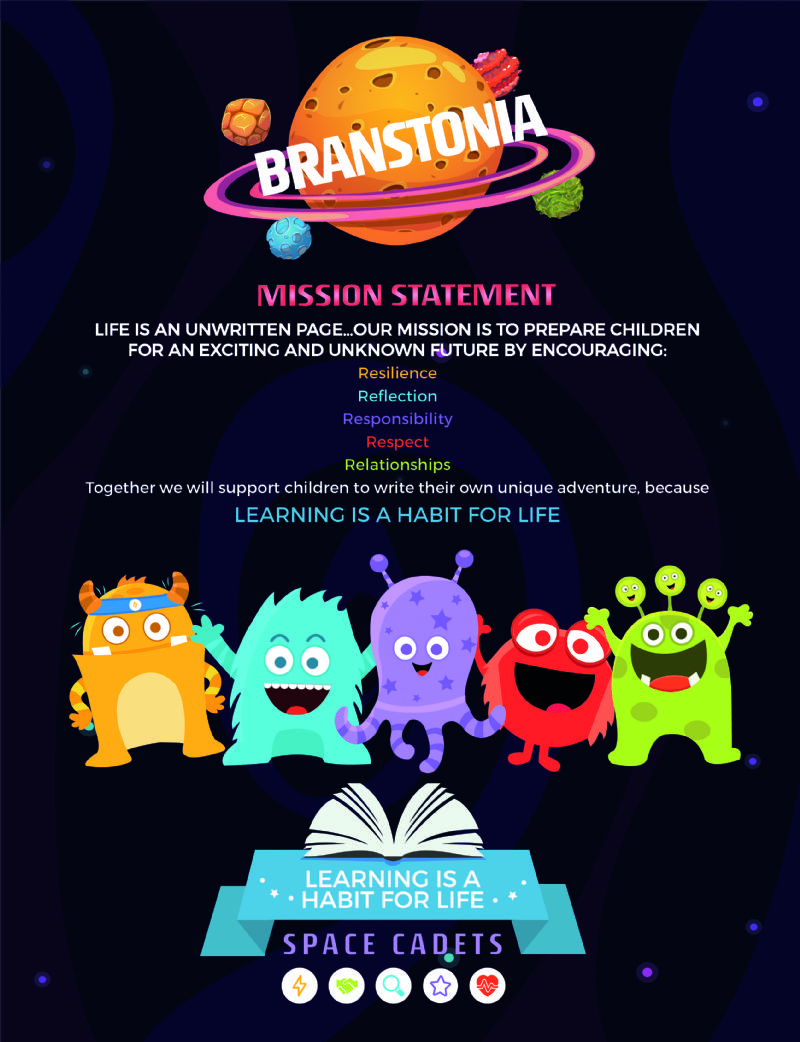 At Branston Junior Academy we praise pupils for their hard work and good moral actions by:
Sharing great work in the Friday 'Celebration Assembly'
Sending pupils to show their work to the Headteacher or Deputy Head to receive a bright spark
Rewarding pupils with stamps in their planner, which can be traded for prizes in the reward shop with Mrs Shaw
Rewarding children with merits in the Friday 'Celebration Assembly'
Awarding a child as 'Star of the week'
We also feel it is very important to address poor behaviour to ensure that children are able to reflect on their actions and learn from their mistakes. We address poor behaviour by:
Moving children down on the behaviour chart for low level behaviour issues
The use of the blue book. This is a recording system for more serious behaviour incident such as being purposely violent, offence language directed at another person, persistently refusing to co-operate, and deliberate provocation
If your child is recorded in the blue book twice a parent will be notified (parents may be notified following the first incident depending on the severity of the incident).
If a child is recorded in the blue book three times in a full term then a meeting will be called with parents/ class teacher and the headteacher/ deputy head teacher to create a behaviour plan to support your child in improving their behaviour.
We would greatly appreciate your co-operation and support in dealing with behaviour issues, and believe that working co-operatively is key to developing responsible individuals.