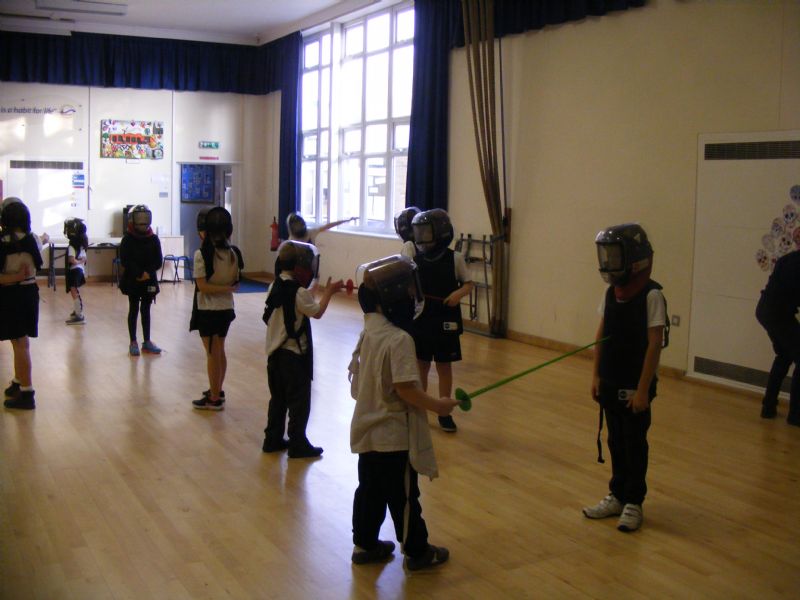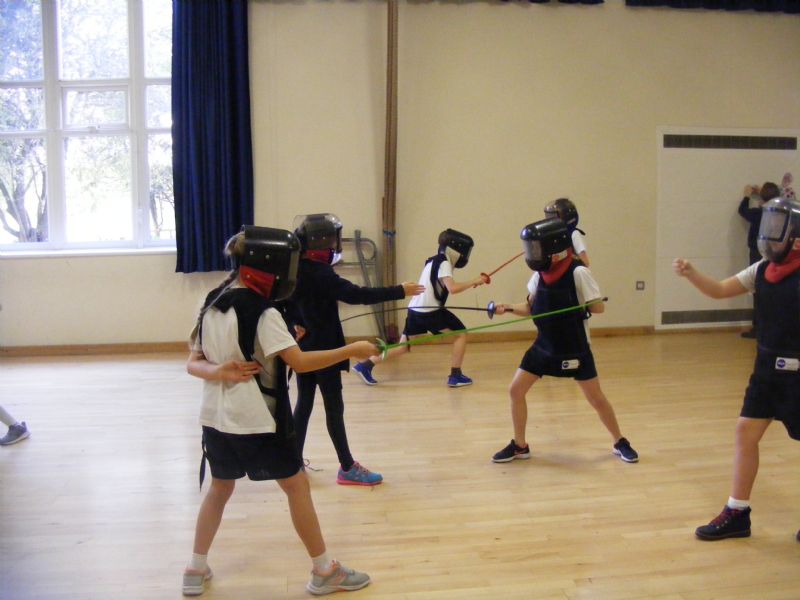 As part of our ongoing sports curriculum Mercury Class have had the opportunity to try out some new sports. Last term we had a go at fencing (en guarde!) and this term we have been learning how to play the game of lacrosse, led by the skilled sports professionals from MSP. This is going to lead into an inter-house lacrosse competition with the resulting points going towards the house cup at the end of term.
We had a real day of celebration when Mercury Class brought in their outstanding long-term homework. The presentations were entertaining and informative, with some innovative use of greenscreen and powerpoint. Thanks to all the adults who organised, enabled and supported the children with their creations. See it on display outside the classroom.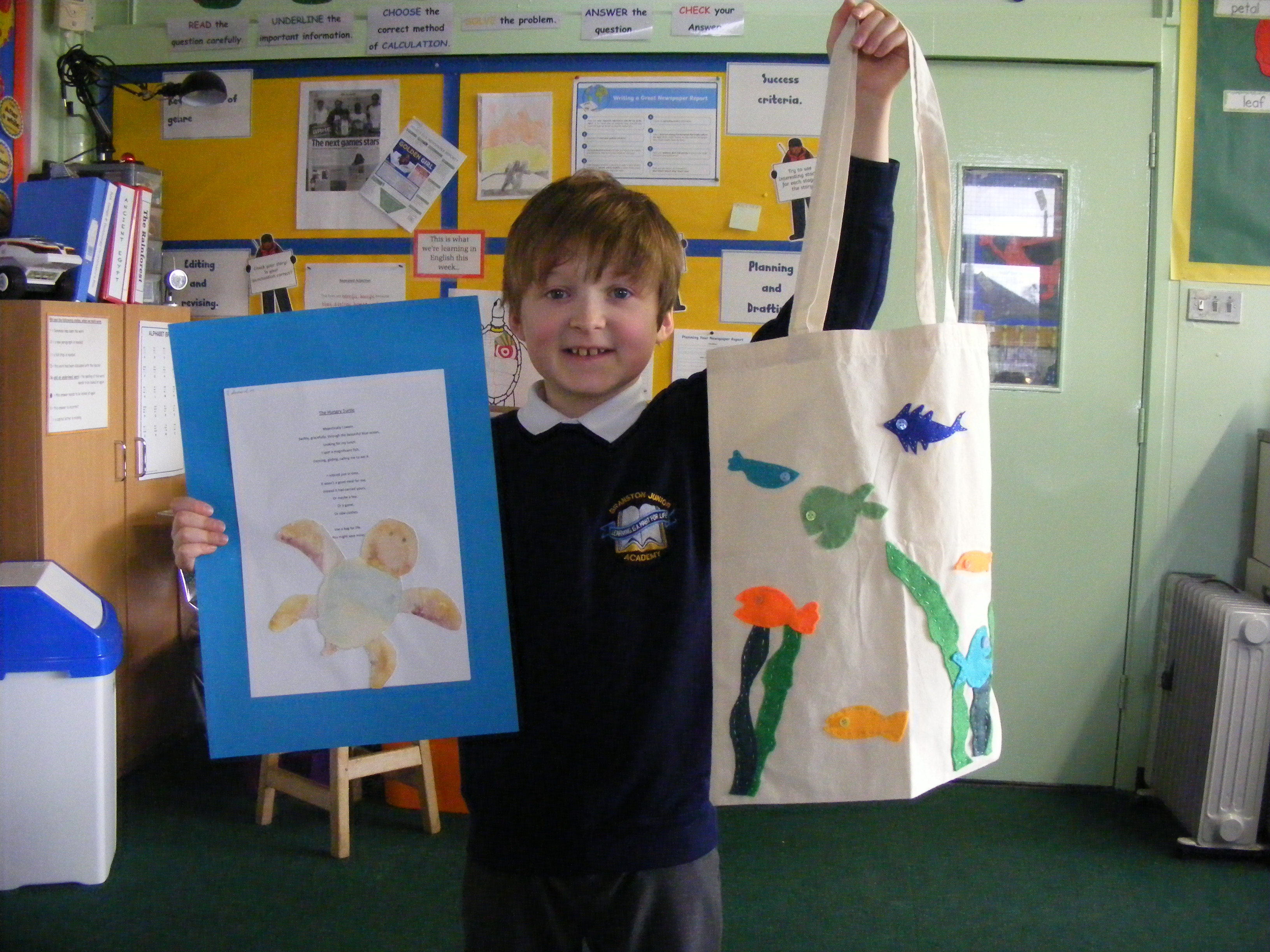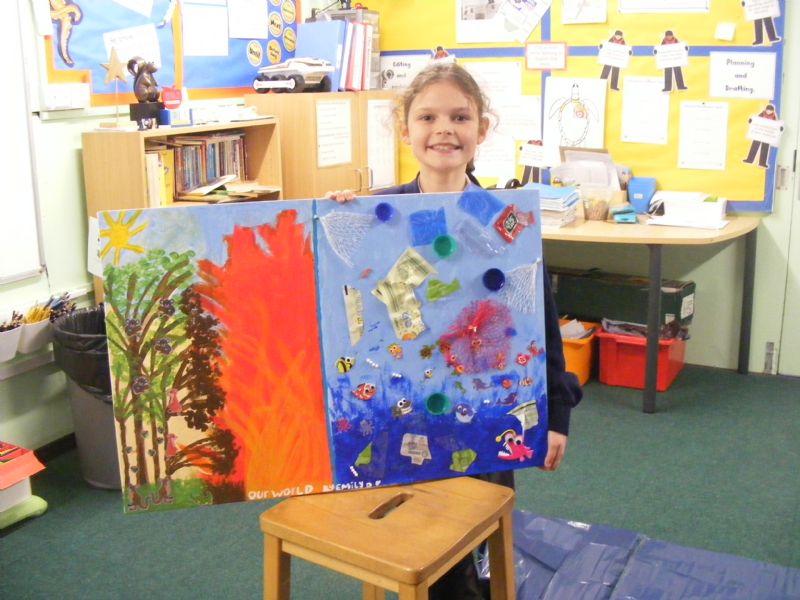 This term we have been running on the playground and working hard to increase our fitness and stamina. As the weather improves we are keen to go onto the big field.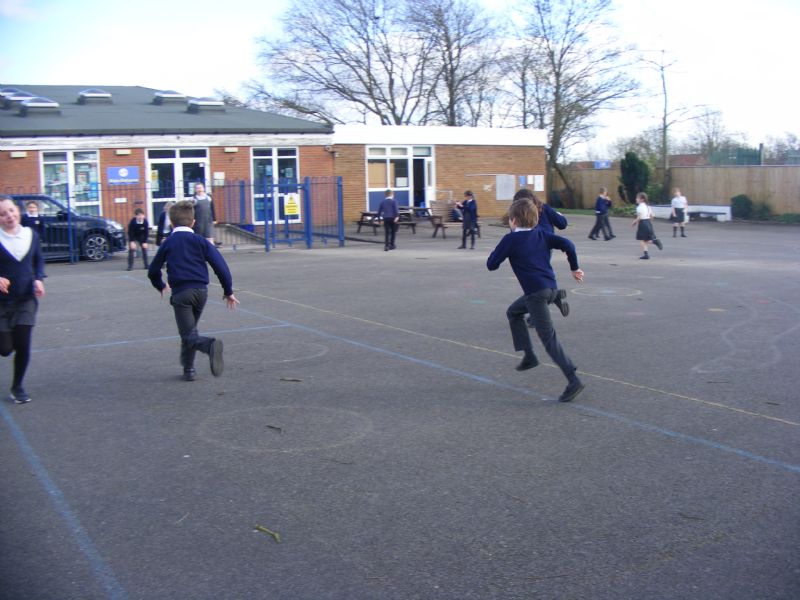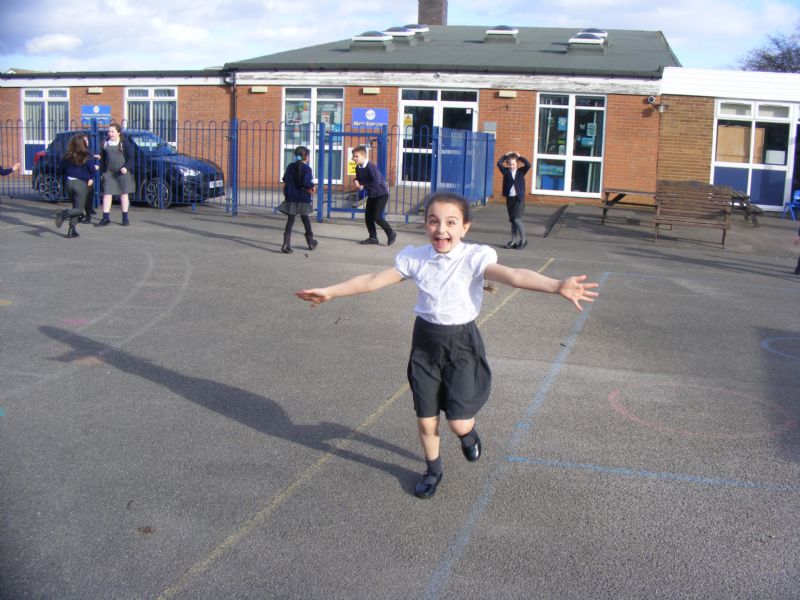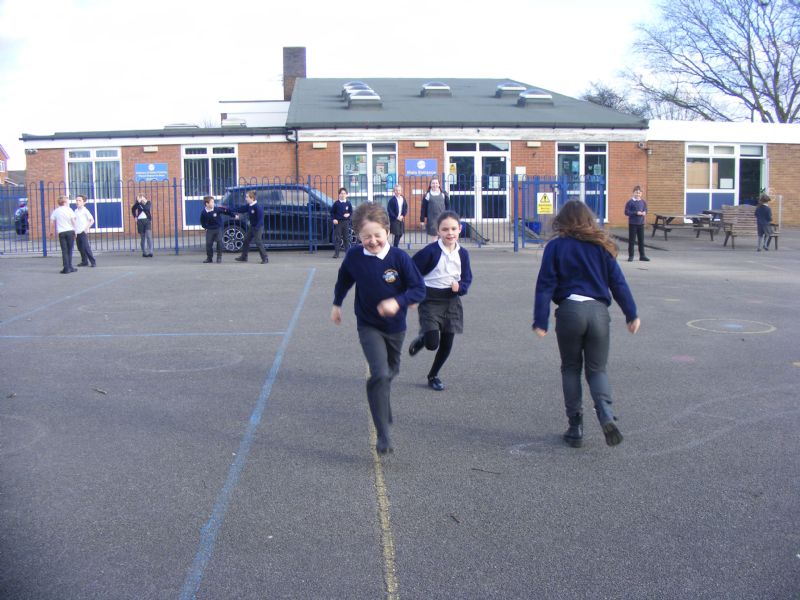 Welcome to our Class Page for Mercury Class.
This term we have been learning about the geography and history of Ancient Egypt, studying how the position of the mighty River Nile meant that crops could be grown along its banks as well as providing food and transport for this huge country. We have looked at the story of Isis and Osiris, and how the terrible Seth took power but was eventually brought down by brave Horus. We have used the story as the basis for our shadow puppet plays, linking to our Science work on Light.
In Art we have had great fun using coil methods to create mini sarcophaguses, which we decorated with ornate carvings fit for a pharaoh. Have a look at our fab photos.