Mercury Class
Mercury Class is one of our Year 4 classes, led by Mr Simpson. Over the year our numbers have grown from 20 to 23 pupils.
Homework is set on a Wednesday to be back on Monday.
Our Games days are Tuesday and Friday, so remember to wear your kit.
Community 'Wear A Mask' Posters
Having returned to school after Lockdown, we were keen to stay here! These are some of the posters that we made to encourage people to be responsible and wear a mask near school.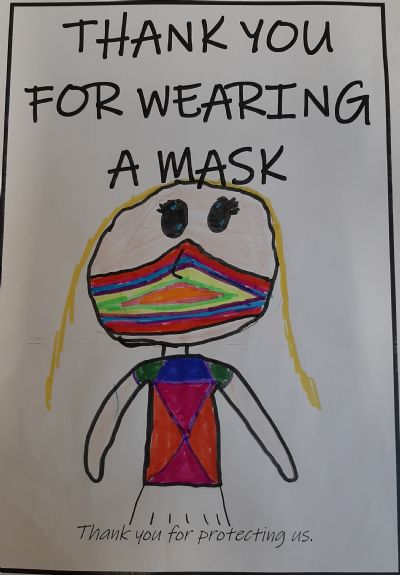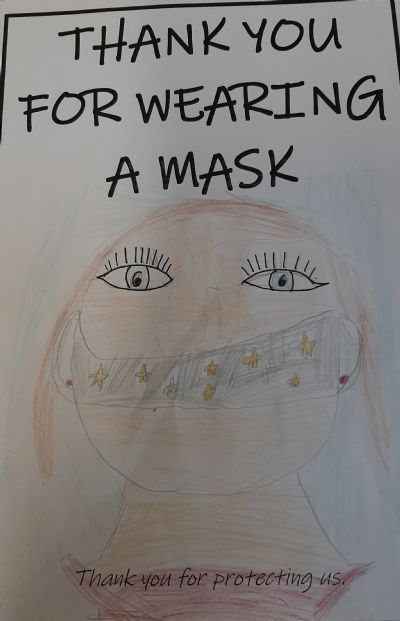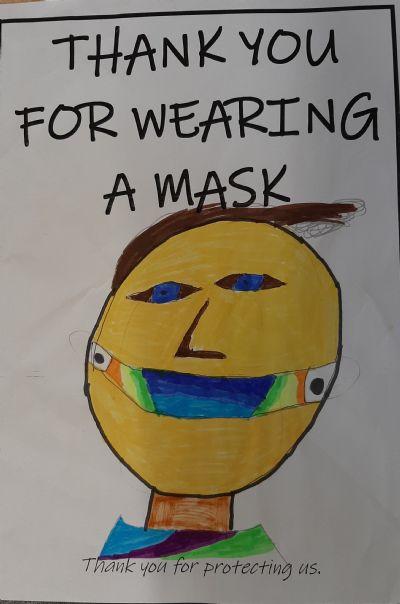 Science Experiments & Investigations
We have been working hard to develop the range of our Science understanding through experiments, research, observations, comparisons and data analysis.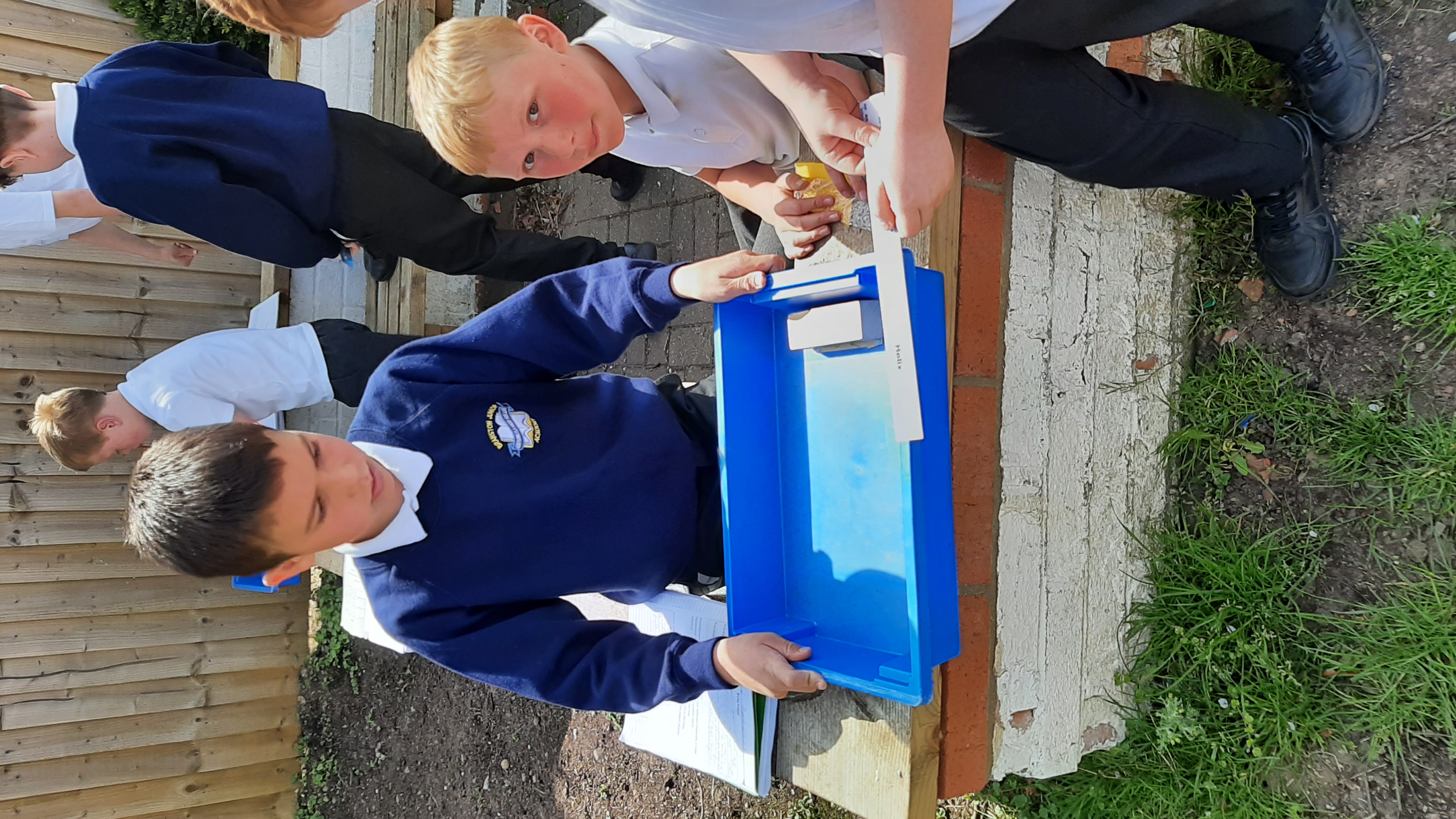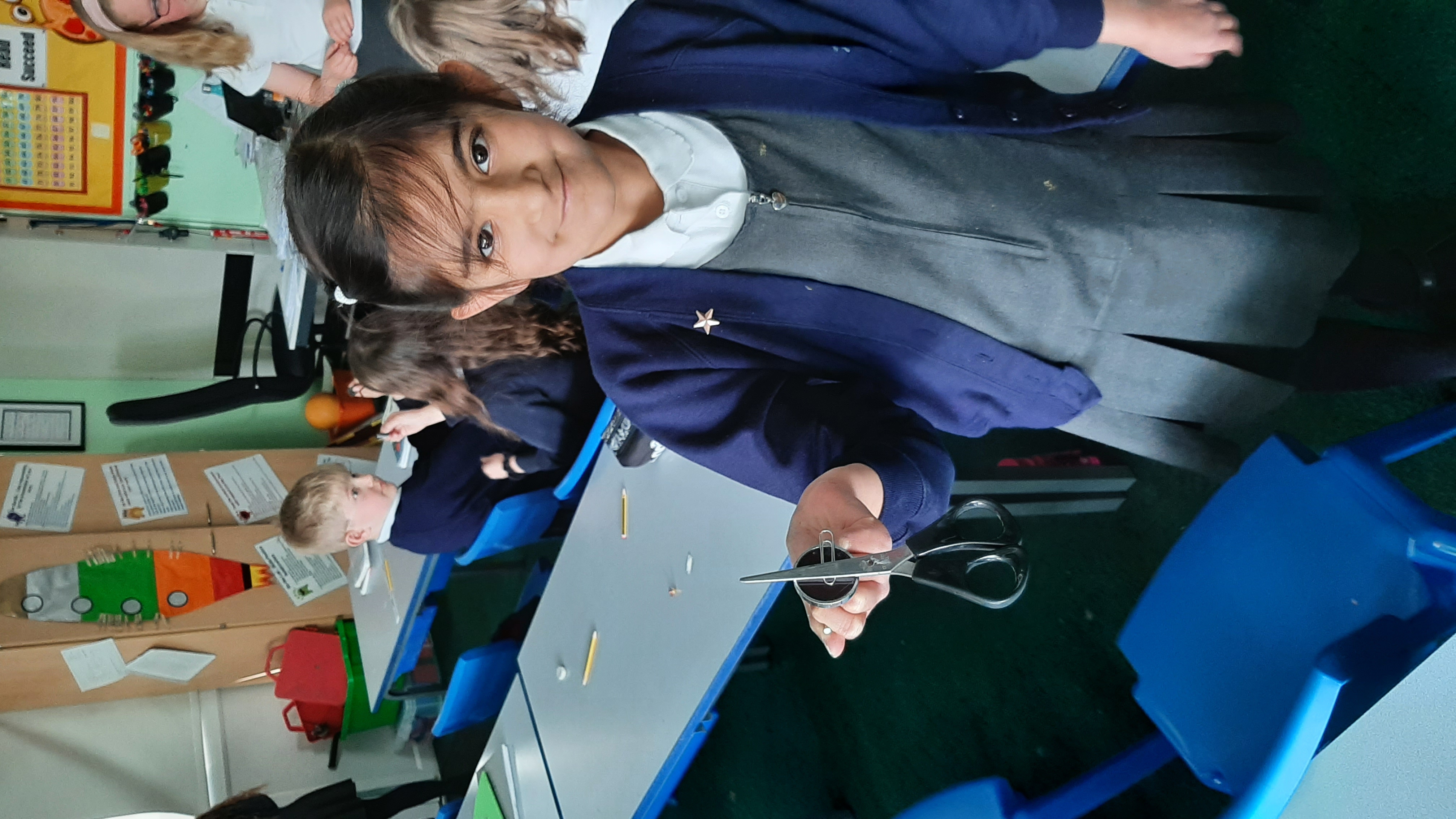 We have looked at how objects move on different surfaces, which materials can be picked up with a magnet (which weren't quite as we had predicted!) and whether all types of chocolate melt at the same rate.
Meet The Aztecs!
After being plunged into another lockdown, we didn't have a great deal of time to explore our Aztec art, but these super-scary warrior facemasks were a highlight. The originals would have been decorated with precious gems and gold.We also created some Aztec patterns using felt-tips.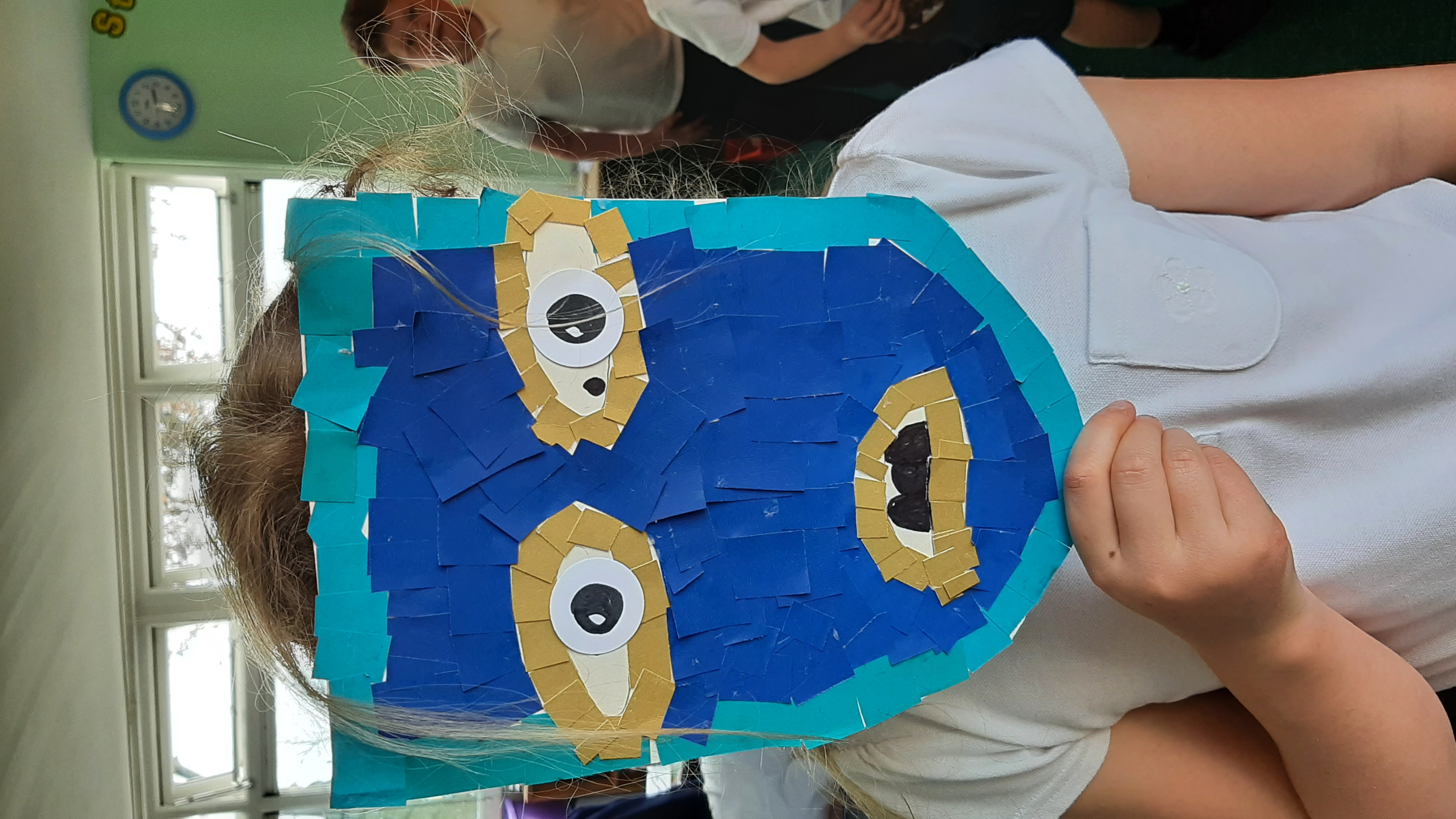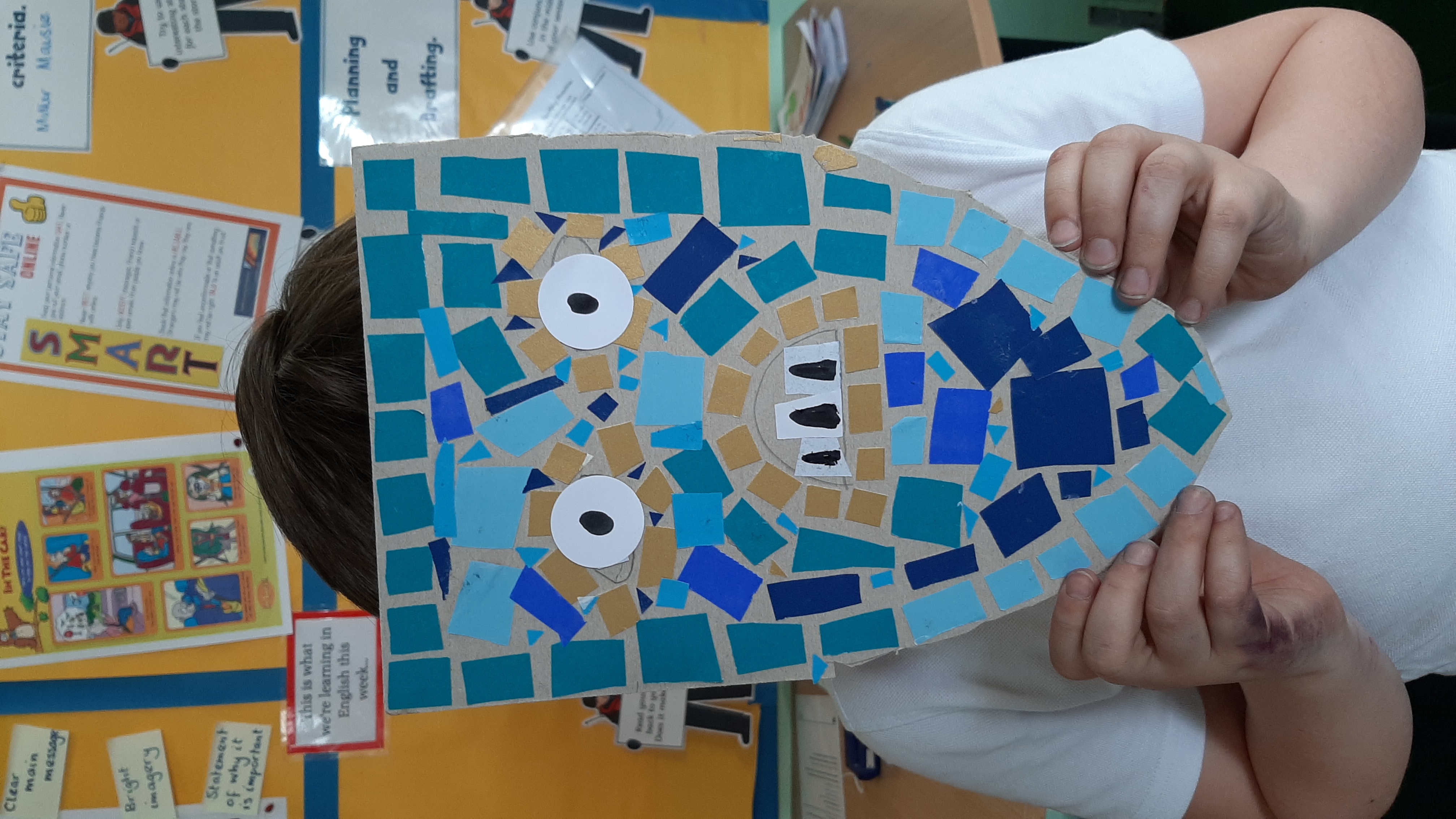 Page 1 -
showing articles 1 to 1 of 1
Say Hello to Nick
We had a great time talking to illustrator and writer Nick Sharratt, who is most famous for creating the pictures for Jacqueline Wilson's books. He came to us online from his (very messy!) studio and was loads of fun. He took us step-by-step through how to draw some of his famous characters, answered our questions and shared some of his favourite books. He even told us about the picture he drew when he was at school which started his career as an illustrator. It was a brilliant and truly memorable few hours.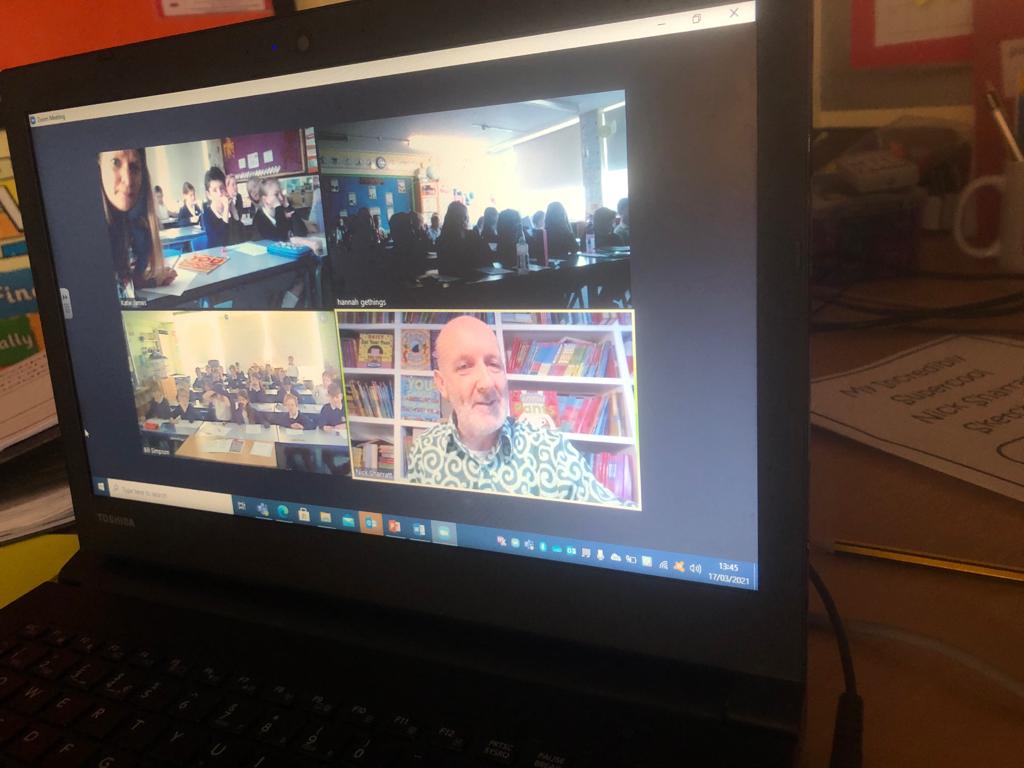 Page 1 -
showing articles 1 to 1 of 1