Here are the finished versions of our Egyptian cats, inspired by the images of Bastet the cat goddess.
We used a range of sewing stitches: running stitch, back stitch and even some cross stitch.
We worked out and problem solved how to create the cats' faces - we think we did a pretty good job :-)
Some of tte children were naturals!
We had an amazing day today on our WOW day.
The day started with some embalming and mummificiation - as it does! The children were very keen to share their existing knowledge on this aspect of Egyptian culture.
We then learned how to write like an Egyptian scribe. We used papyrus paper and reed pens to write in hieroglyphs.
Our next activity was exmining artefacts and answering questions about their importance. We liked having to research our answers and felt like proper historians.
One of our next jobs was to build a city! Oh the power!
We finished our activites by playing Senet and Mancala which are both traditional games from Ancient Egypt.
What a busy and interesting day!! The pictures below give you a snap shot of the exciting things we have done.
In Neptune class we have enjoyed sewing this term: learning about Ancient Egypt through art.

We learned about how important cats were to the Ancient Egyptians and how it was believed they were magical creatures! We found out that there were temples dedicated to Bastet - the cat goddess.
We were very lucky and were able to welcome some parent and grandparent helpers into class. This made our sewing afternoons very successful :-)
Here are some pictures of the work in progress - pictures of the final versions to follow.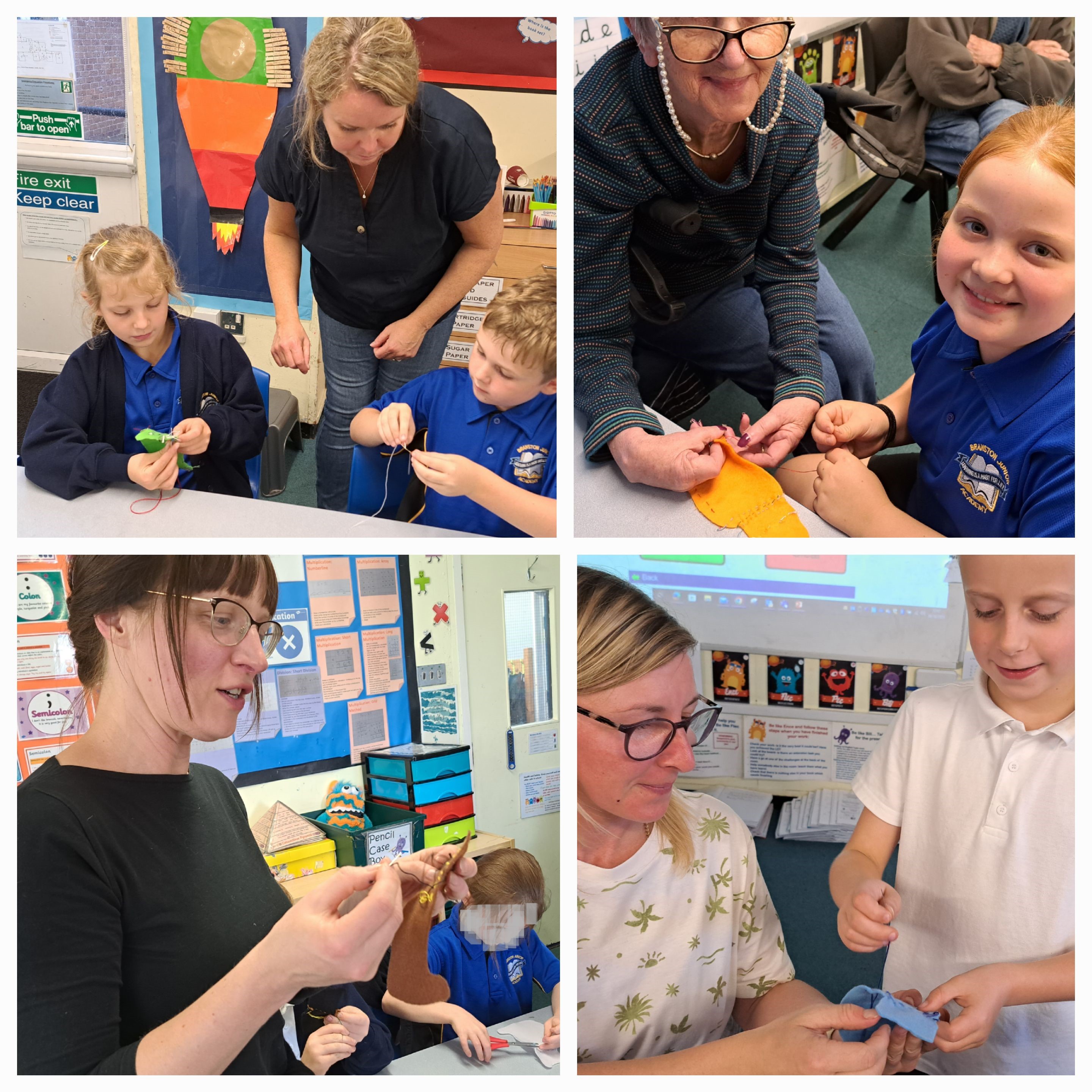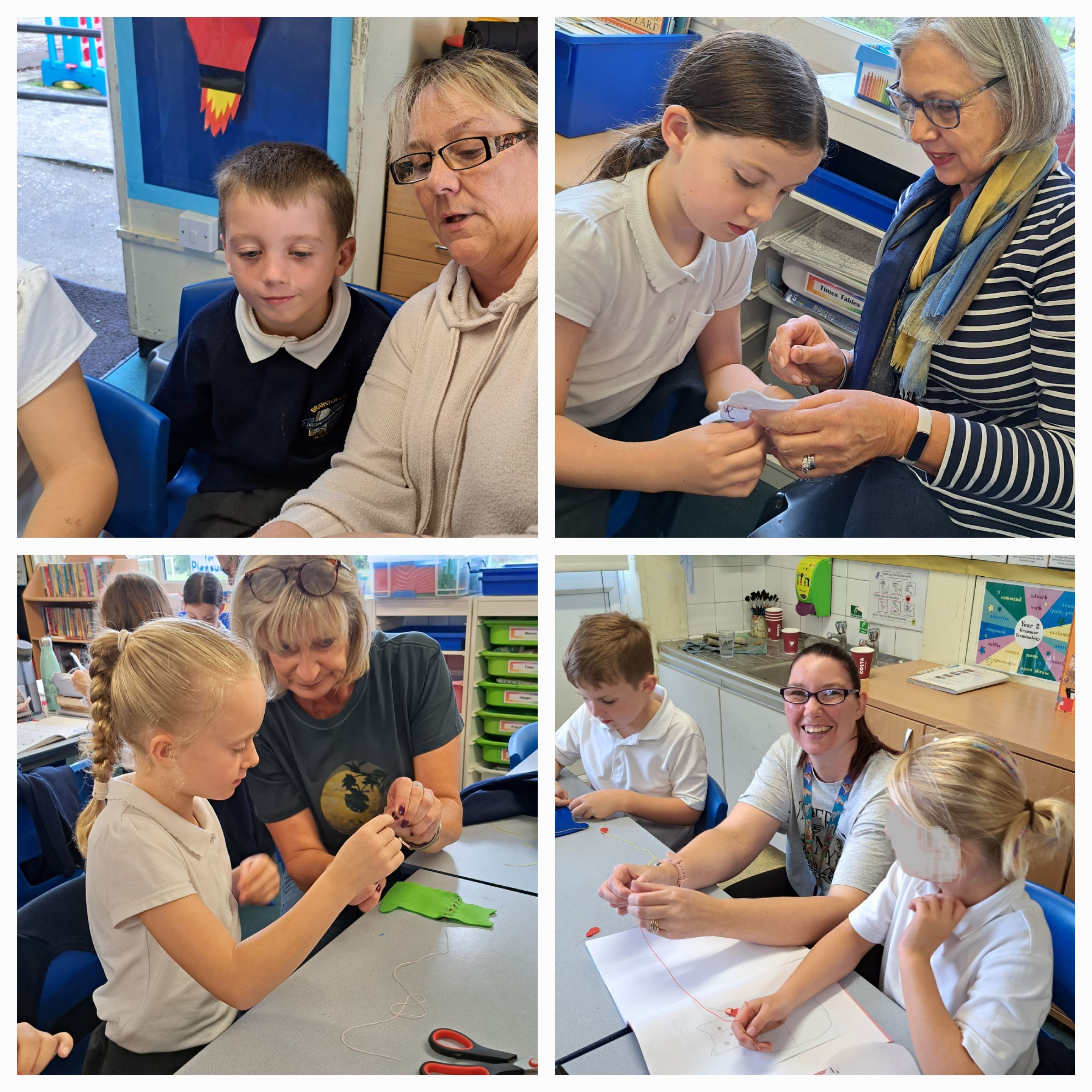 We learned about the different crowns that were worn in Ancient Egypt.
We then looked at the iconic bust of Queen Nefertit and used collage to bring our designs to life.