Today we have been on an amazing visit to Magna Science Adventure Centre! We had an amazing time in a Big Circuits workshop, followed by time exploring the exciting exhibits in the Air, Earth, Fire and Water Zones. We all had a great day!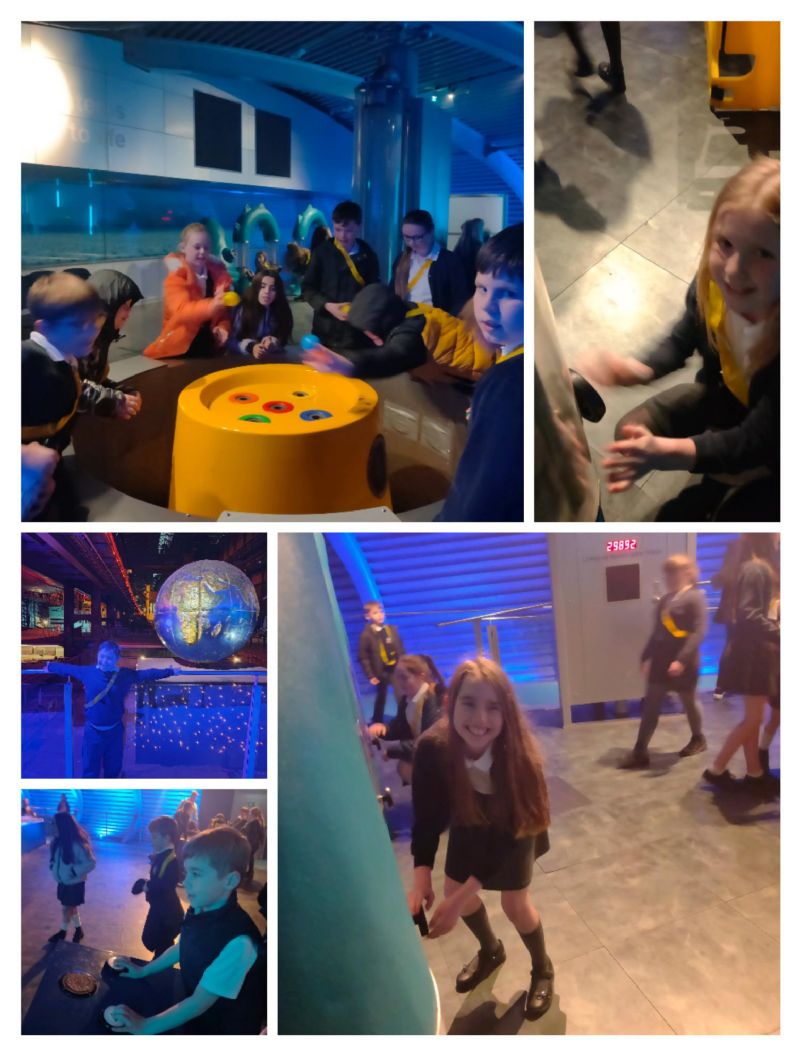 Today we worked in teams to create our own inventions. We designed the invention, branded it and wrote a pitch. Have a look at some of our invention ideas: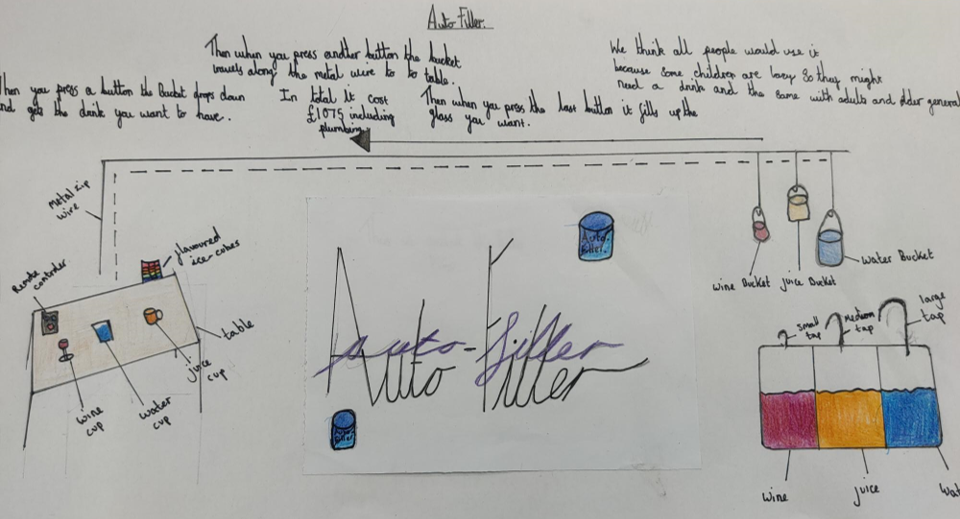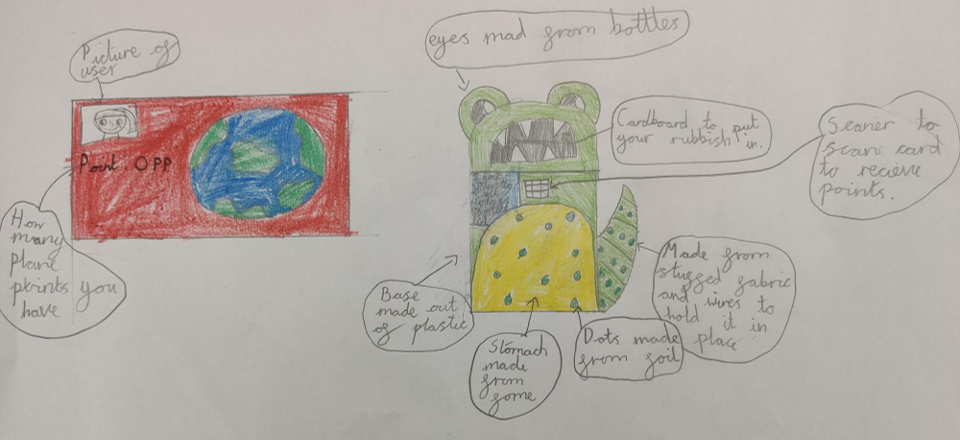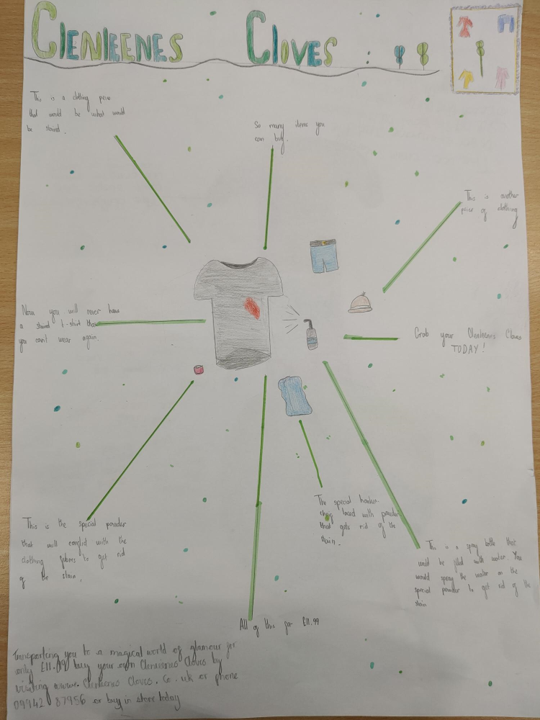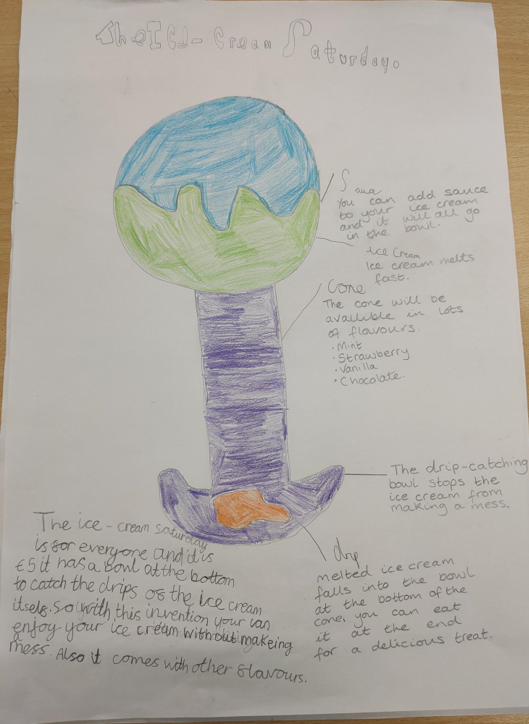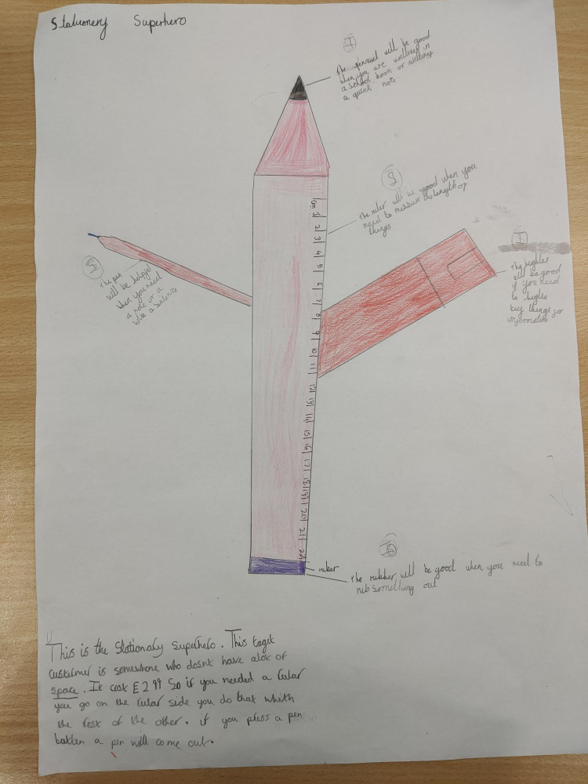 We have been studying electricity as part of our Science lessons this term. We were wondering how electricity got into our homes. We watched a video and then used this to draw diagrams and label them. Noah and Leila made a video to explain the process. Check it out here: How electricity gets to our homes - YouTube
As part of our lessons on our topic inventors, we are doing a research project to explore the impact the invention of the internet has had on our lives.
Please could you help us with this research by completing the questionnaire below. Just click the link:
https://docs.google.com/forms/d/e/1FAIpQLSeIjsaBohF1Iu0dbh7NlSaS9_ZfWhXv3lXm2uBGvIjtNUlzHQ/viewform?usp=sf_link
Thank you :)
Today we did a round robin of activities. We explored building circuits, drawing circuit diagrams and what an electrical insulator and conductor were. Have a look at what we have been up to: