We are very proud to say that Branston Junior Academy is part of the Lincolnshire Children's University!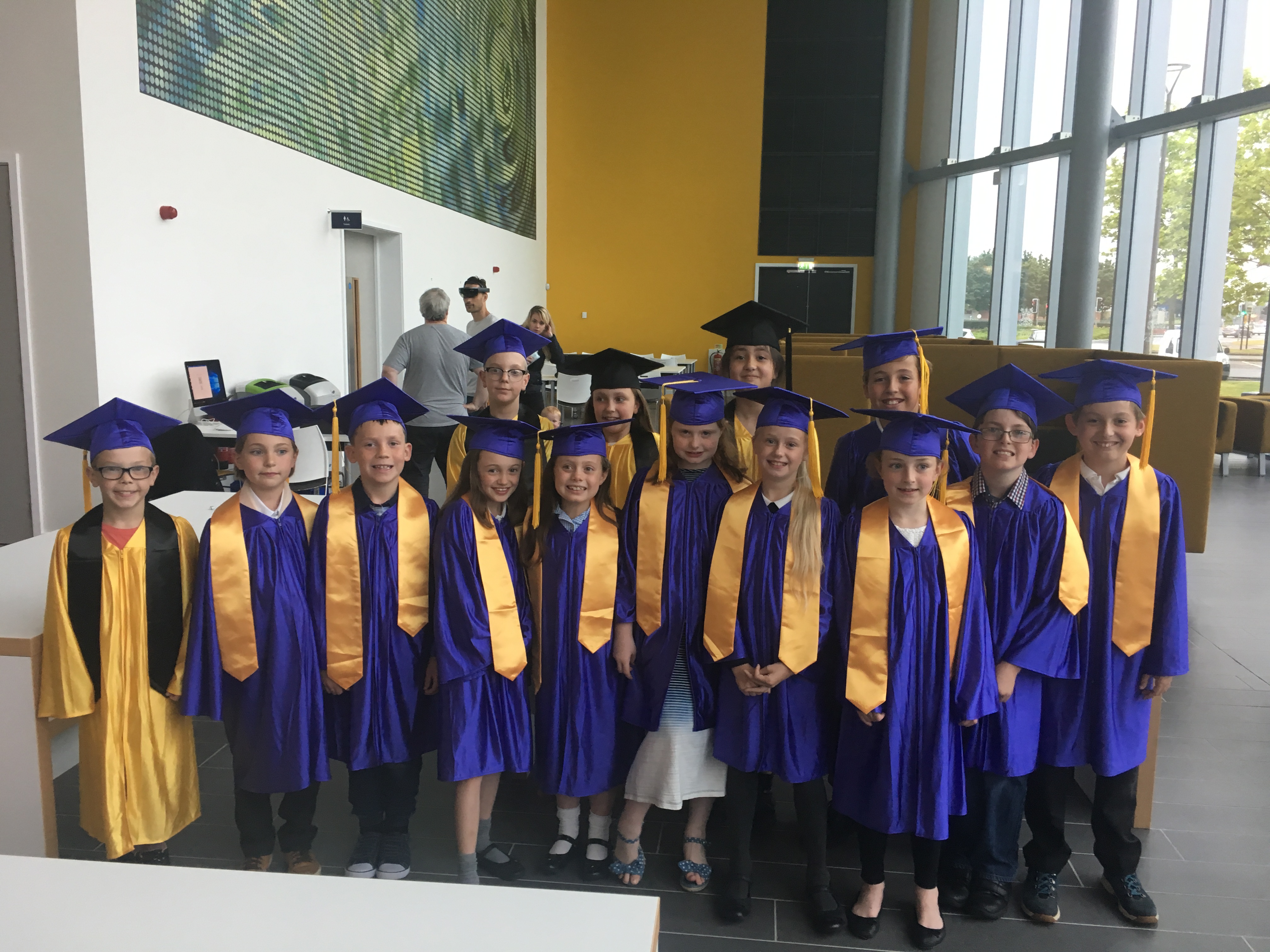 What is it?
The Children's Unviersity offers children aged 7 to 14 years, exciting and innovative learning activities outside normal school hours to "broaden children's horizons – striving to encourage them to experience a wide range of different activities in their own time."
To this end, the LCU believe that it is "essential that children fill their 'Passport to Learning' with a variety of activities and step out of their comfort zone, rather than simply taking part in the activities they know and love."
How does it work?
Buy a 'Children's University' passport (cost £5.00) which can be purchased via the schools Schoolmeals/Shop website.

Look online with the help of your parent/carer at the Lincolnshire Children's University (LCU) website https://childrensuniversity.lincoln.ac.uk to find details of exciting activities to attend. Some of our after-school activities also qualify for LCU activities. (Street Dance, Art Club, Glee Club, Football, Choir, Orchestra & table tennis).

1 session is worth 1 stamp, regardless of whether this session lasts for half an hour, one hour, or more – this will be for any LCU activities at Branston Juniors as well as any activities held elsewhere, such as gymnastics etc.

It is ok to achieve the very first award for 30 hours (Bronze) by just attending one club; but in order to achieve higher awards the child must have attended several different activities and clubs, so that a single club makes up no more than one third of the total number of stamps.

Each year there is a special Graduation Ceremony at Lincoln University, where the children's acheivements are recognised (see below). At the ceremony you will get to wear a proper graduation gown and mortar board!
30 Stamps - Bronze Award
65 Stamps - Silver Award
100 Stamps - Gold Award
Then there are certificates, diplomas and other higher awards!
If you go away on holiday, you can take along your Children's University Passport too! Before you go away have a look online with your parent/carer's help at the Children's University Website http://childrensuniversity.lincoln.ac.uk . Using the 'maps' section you can search for fun and exciting activities to take part in whilst your away. You can also follow the Children's University on theri Facebook page, or on Twitter.
Through participation in fun, high quality learning experiences, the Children's University aims to grow inquisitive, confident, independent children and learners.
The Passports are all about enjoyment and creating a sense of achievement for all. Membership to the Children's University provides each child with access to a great range of quality assurance learning provisions.
Please ask the school office if you require any further information.