Morning!
Yesterday was all about classifying angles. Today we will be ordering them according to their size.
Click here to get started.
During some of our Science and Enlgish lessons this term we have used what we have learnt so far about plants, along with other additional research we have carried out to create a booklet all about plants. We really enjoyed making these, have a look!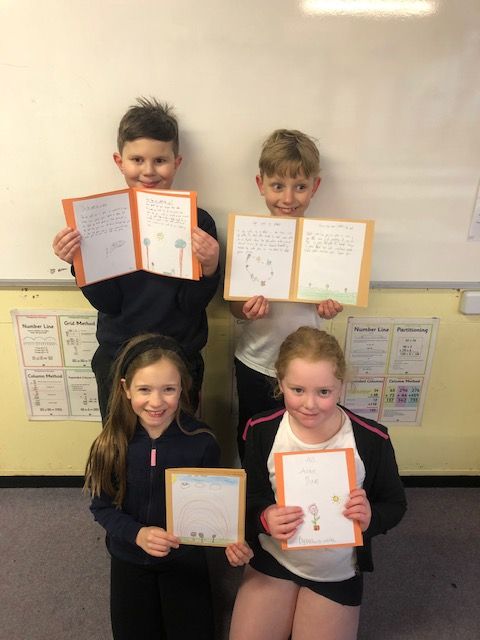 We have also carried out a plant experiment, investigating what plants need to grow. We also attempted the celery experiment but unfortunately it didn't work and we didn't get the results we wanted. We discussed why this may not have worked.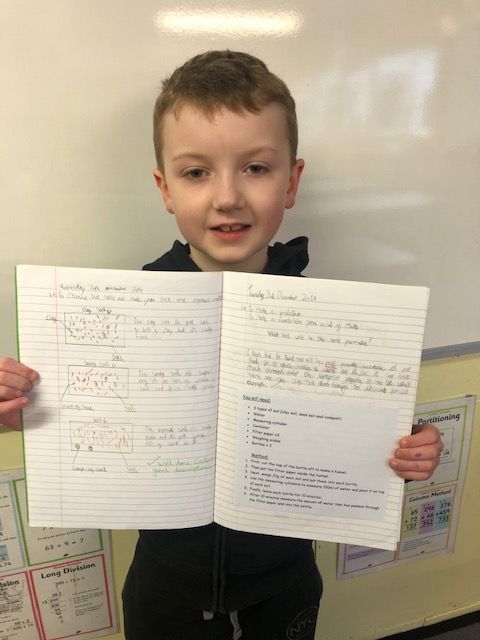 We have recently carried some research on the Australian bushfires and used this research to write a newspaper article.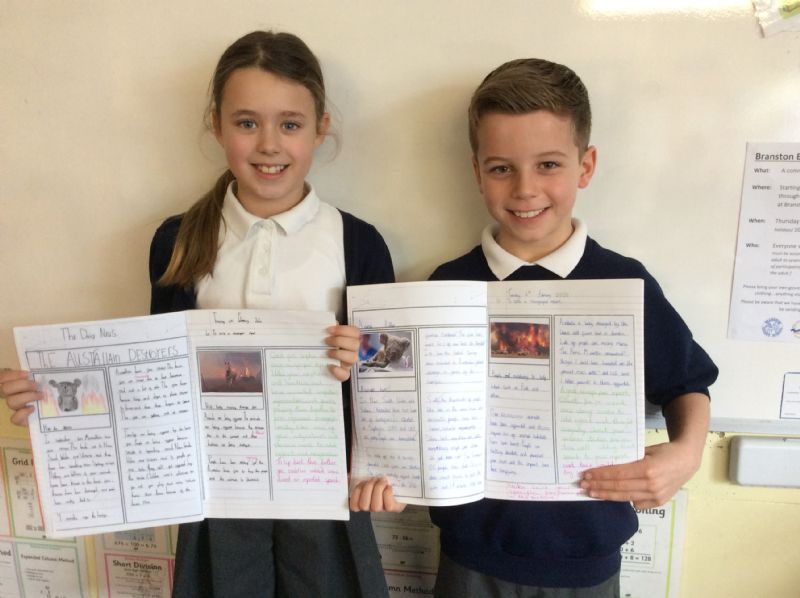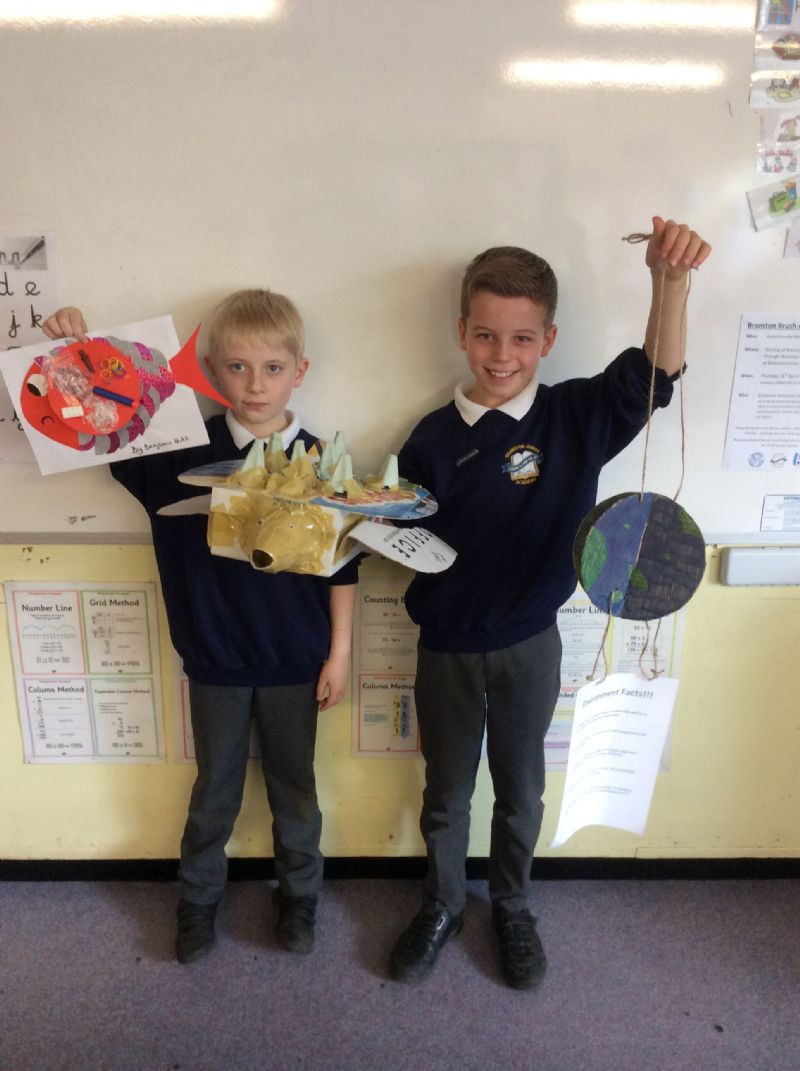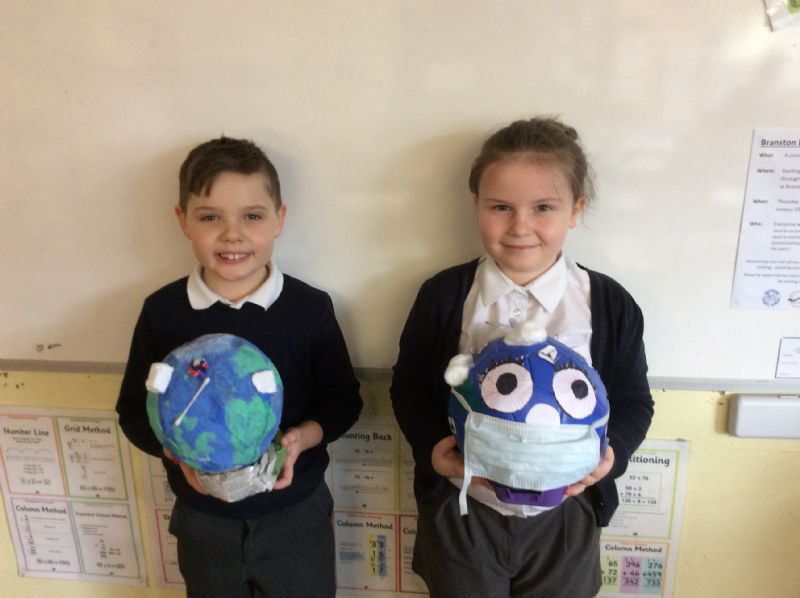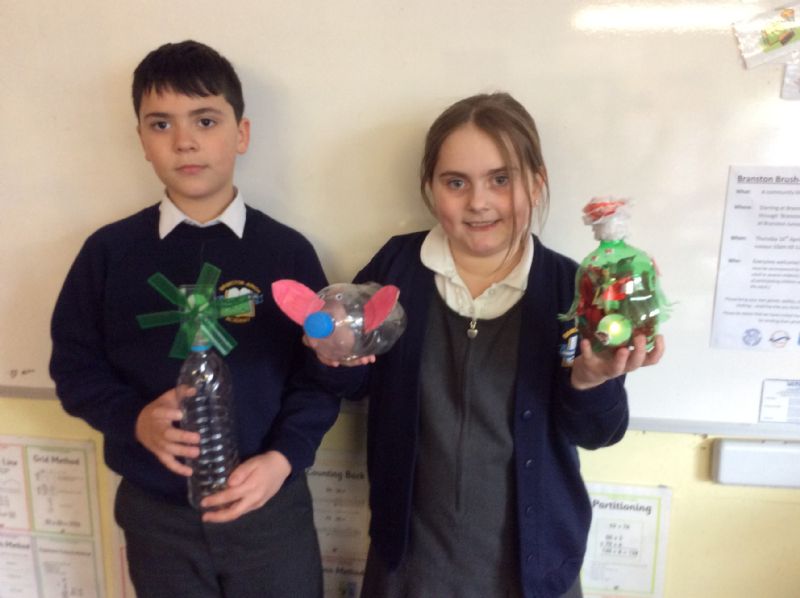 Children in Mars class have put in a lot of effort and worked really hard at home to create Topic homework based around our Topic 'Eco-Warriors'. Here are some examples.