Dream a Little Dream
A European project aiming to inspire
children to read for pleasure
Dream a Little Dream is our latest project for which we have been awarded funding to collaborate with partner schools across Europe. The project will run for two academic years from September 2017 to July 2019.
The partner schools
Nr. 9 School, Elblag, Poland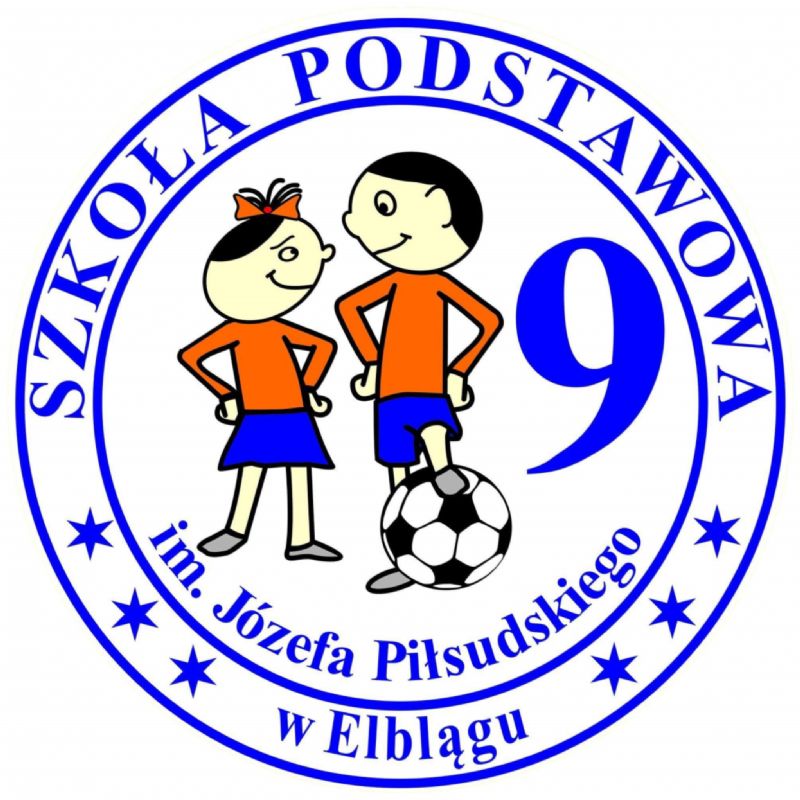 We have had links with this school in the north of Poland for the past 8 years and the link is strong. We worked with them on our last project, Our World in Words.
Escola St Joseph, Terrassa, Spain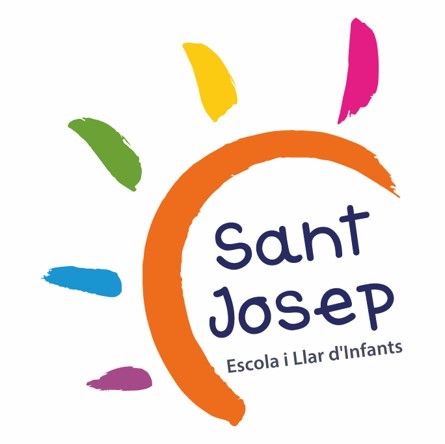 This is a new link, created through Mrs Shaw's Erasmus+ project. We very much look forward to working with staff and children at this school.
Structure of the project:
Our work will follow four key phases. At each phase, staff will meet to share best practice as teachers, children will communicate through our project website and through video conferencing and school based activities will be carried out and shared. Throughout each phase, impact will be monitored and measured.
Phase 1 - My favourite book
Phase 2 - Traditional and Cultural Stories
Phase 3 - Poetry
Phase 4 - Reading and Technology
Meeting 1 - Lincoln - 30th January to 1st February 2018
Our first meeting took place at Branston Junior Academy. We held a reading themed week, covering many different aspects of the curriculum. Visiting teachers from Spain and Poland were welcomed with a school assembly where children from each class performed poetry with a reading theme. Four of our Year 6 children, George, Gracie, Evie and George helped to give a guided tour of the historic part of Lincoln, including the Castle, Cathedral and the Museum of Lincolnshire Life. We were very proud of how enthusiastic and polite they were, representing our school beautifully.
We observed lessons in school, worked with groups of children and also visited Bishop King School in Lincoln, where we watched phonics lessons.
We also shared and discussed teaching methods.
Our next meeting will be held in Elblag, Poland in October 2018
To find out more about our project have a look at our website: