Dream a Little Dream
A European project aiming to inspire
children to read for pleasure
Dream a Little Dream ran for two academic years from September 2017 to July 2019.
The partner schools
Nr. 9 School, Elblag, Poland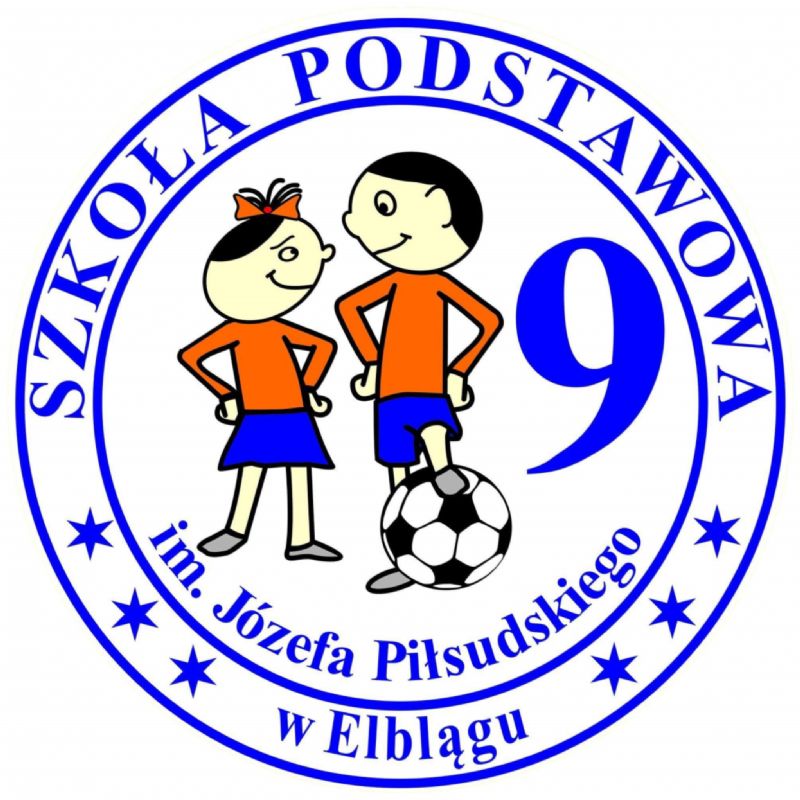 Escola St Joseph, Terrassa, Spain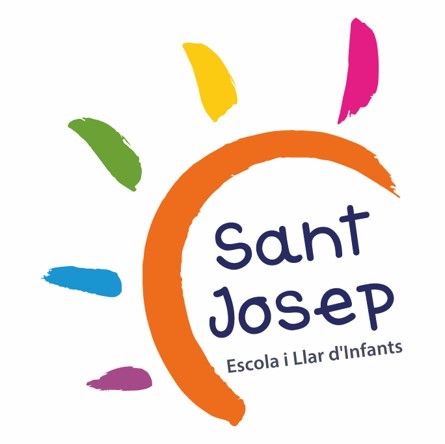 Structure of the project:
Our work followed four key phases. At each phase, staff met to share best practice as teachers, children communicated through our project website and through video conferencing. School based activities were carried out and shared. Throughout each phase, impact was monitored and measured.
Phase 1 - My favourite book
Phase 2 - Traditional and Cultural Stories
Phase 3 - Poetry
Phase 4 - Reading and Technology
To find out more about our project have a look at our website: