Working with other Schools
At Branston Junior Academy, we feel it is important to collaborate with other schools to improve our professional practice, provide extra opportunities for pupils and to develop a broader view of education as a whole.
Working with local schools:
We work closely with Potterhanworth Primary School on moderation activities. We also regularly attend moderation training, which allows us to meet with a wide range of Lincolnshire schools to moderate and share best practice.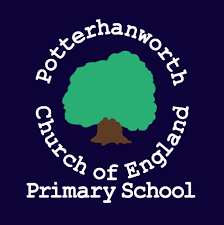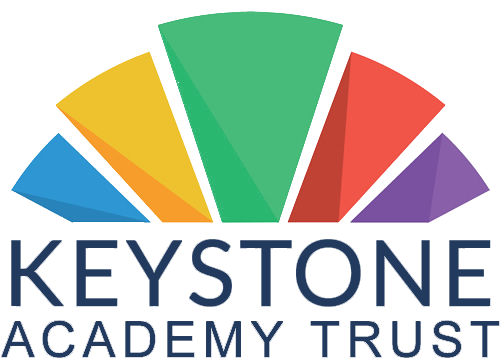 We work closely with Branston Infant Schools to ensure a confident transition between year 2 and 3. Some of these activities include: a Maths day each year with problem solving activities; year 2 day which involves activities with year 2 and year 3 pupils working together; year 2 sports event where children visit to take part in a round robin of multi-skill activities and we also have teachers visiting both schools to share practice and visit pupils.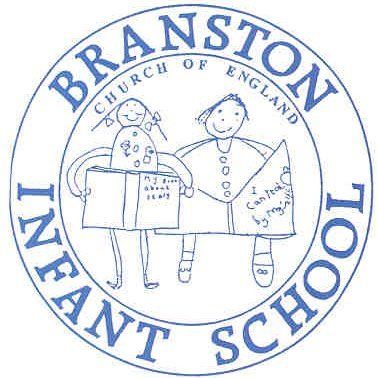 We work with Branston Community Academy to ensure a successful transition for year 6 children. Whenever possible we visit BCA for activities such as sports events, drama performances, cooking, maths challenges and swimming sessions. We have also worked with them on an anti-bullying project.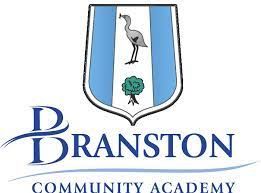 As a staff we have been working closely with the Tall Oaks Academy Trust to help support teacher development.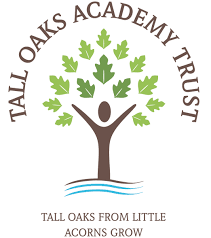 Working with schools internationally: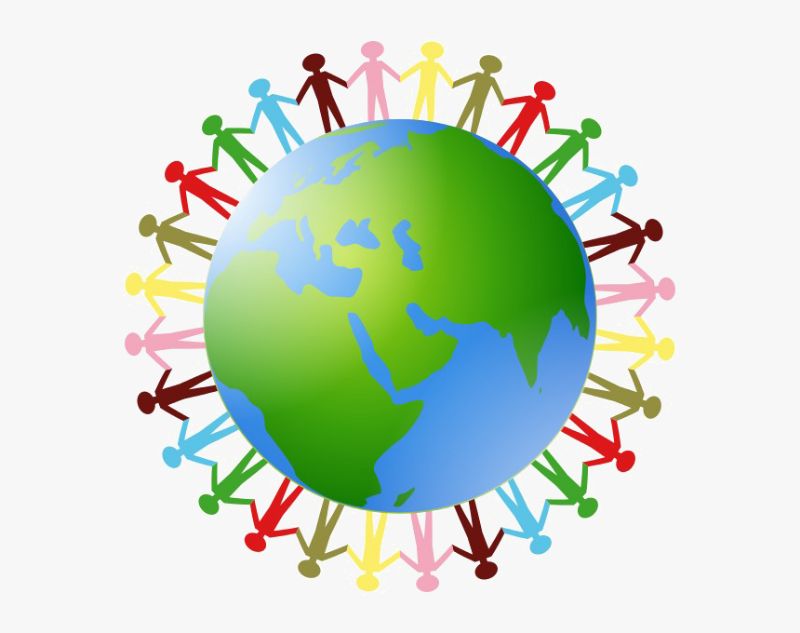 We are very passionate at Branston Junior Academy about making international links. Each year we run an international projects. We have worked with schools from around the world including:
Poland
Portugal
Morocco
The Netherlands
Italy
Guadeloupe
China
Bangladesh

Spain