Please keep an eye on this page for news of events in and around Lincoln that may be of interest to you.
Lots of families struggle with their child's sleep. The following link to 'The Working Together Team's' webpage has some very useful information.
https://www.wtt.org.uk/page/?title=Sleep&pid=22

The following charity also support with sleep difficulties: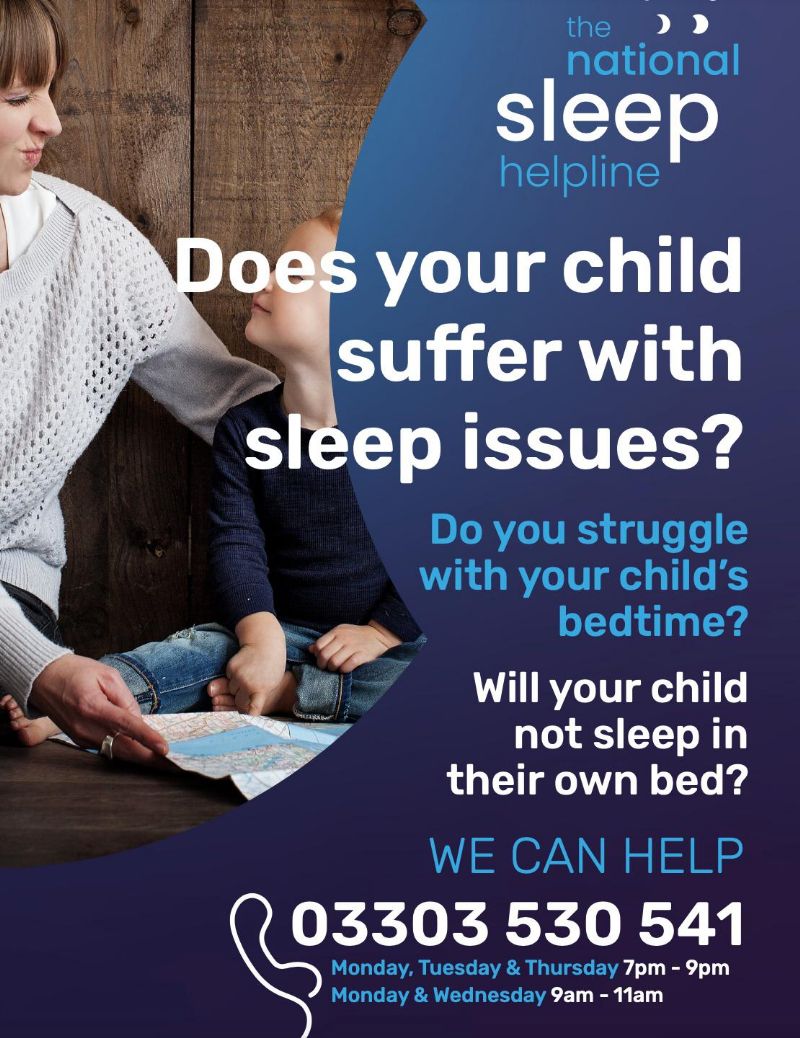 The Working Together Team also offer workshops and training videos on a range of topics, which can be a useful first port of call:
https://www.wtt.org.uk/page/?title=WTT+Workshops+for+Parents%2FCarers&pid=76

Please click on the following link to find out more about the courses and support available from the Lincolnshire Parent Carer forum (LPCF):

tnl_nov23nltoparents.pdf (lincspcf.org.uk)
It details upcoming events hosted by LPCF:


Other courses available to book include:
*Promoting Positive Behaviour Workshop
*Juggling the Joys of Parenting
*Hypnotherapy with Nicole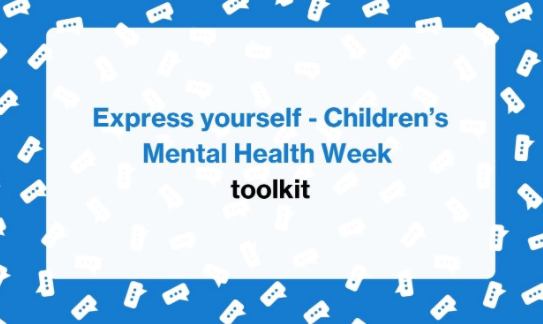 Here are some useful posters about managing anxiety.