Please keep an eye on this page for news of events in and around Lincoln that may be of interest to you.

Is your child in Year 5 or Year 6? Do you have questions about

transferring to secondary school

and how best to support your child through this key time?
The Specialist Teaching Team are offering free webinars which you may find useful.
These are being help:
TUESDAY 7th JUNE at 7pm.
MONDAY 13th JUNE at 7pm.
Please click this link to find out more and book your free place.
Please find information below regarding supporting children with deafness or a hearing impairment
Sensory difficulties are a challenge for many families. Please see the following information regarding training that is available for parents and carers. The link to the webpage is below this screenshot.
Please see the information below if this affects you and your family:
https://www.lincolnshirechildrenstherapyservices.nhs.uk/neurodevelopmental-difficulties/sensory-processing-difficulties
The Specialist Teacher Team are offering a workshop about study sessions for older children working towards GCSEs and A levels. This is open to anyone, not just those with dyslexia. Please see the poster below for further details.
Please contact Odette Read if you wish to attend: odette.read@lincolnshire.gov.uk
The LINCOLNSHIRE PARENT CARER PARTNERSHIP have some events that you may be interested in.
Click the parent carer forum link to find out more.
If you would like to join, please click the link below:
https://www.lincspcf.org.uk/P_Subscribe.php
Here are some up-coming events that may be of interest to some:
https://www.mentallyhealthyschools.org.uk/resources/express-yourself-children-s-mental-health-week-toolkit/#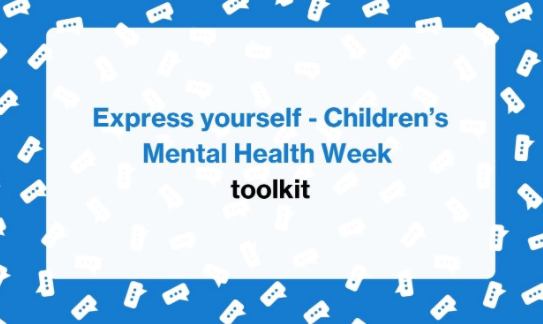 Here are some useful posters about managing anxiety.