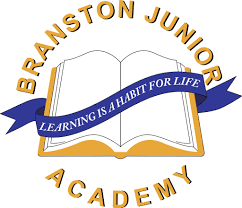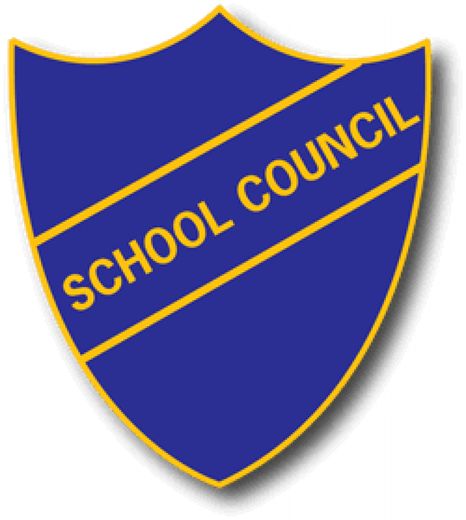 Welcome to the School Council webpage!
In the School Council we have two members from each class, who are voted in by their class members at the start of each academic year.
We work hard to make positive changes to our school. We meet regularly with the Headteacher and make sugesstions about how we can improve the school. We organise some fundraising events and sometimes lead assemblies to tell the rest of the school about important things such as Road Safety. We also often meet visitors that come to our school, especially those who come from some of our partner schools in other countries.
We are very proud to be representatives of our school. If you have any suggestion or ideas for the School Council- please speak to your class representative.