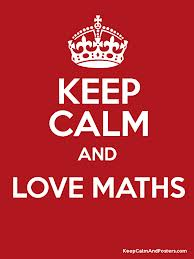 Maths Curriculum
Below is a link to an overview of the year 3/4 and year 5/6 maths curriculum:
These curriculum document provide guidance for what teachers will cover in mathematics- but at times this may alter according to the needs of the children.
We focus throughout year 3 to year 6 on a progressive system of introducing both written and mental methods for the 4 operations. Have a look at our calculation policy to see how the teaching of the 4 operations progress' throughout your child's time at the school.
Calculation policy subtraction
Calculation policy multiplication
Useful Videos
Grid Method Multiplication video
A great YouTube channel which features a wide range of mathematics videos to support knowledge of methods, key vocabulary and mathematical concepts. Use the search bar at the top right of the page.
Times tables
We promote the learning and securing of times tables in our school in a fun and active way. Helping your child to learn their times tables at home is one of teh most valuable things you can do to support your child to develop in all areas of their maths.
Quick fire recall is crucial- take a little time out the day to practice- it doesn't need to be formal- it could be while walking to the shops or during the adverts- little and often times tables practice is often the most effective approach.
Below is a link to times tables rockstars- this is an online platform for children to play games to earn coins for their avatar. It encourage pupils to develop rapid recall of times table facts. Your children will have a log- in stuck in their planner.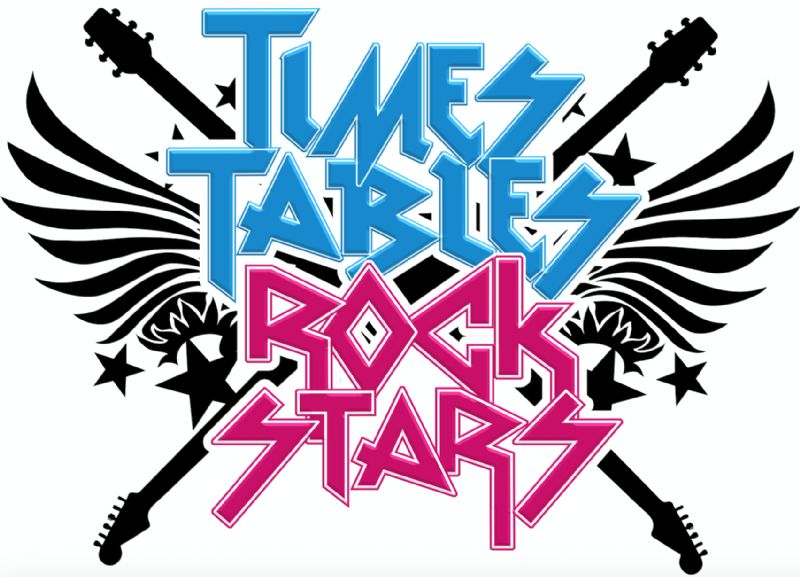 https://ttrockstars.com/login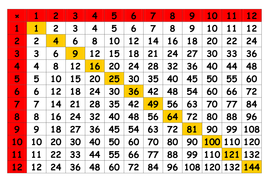 You can also use this website: https://www.timestables.co.uk/
For access to times tables lists and gradual times tables practice.